Welcome to ThisIsGoodMarketing.com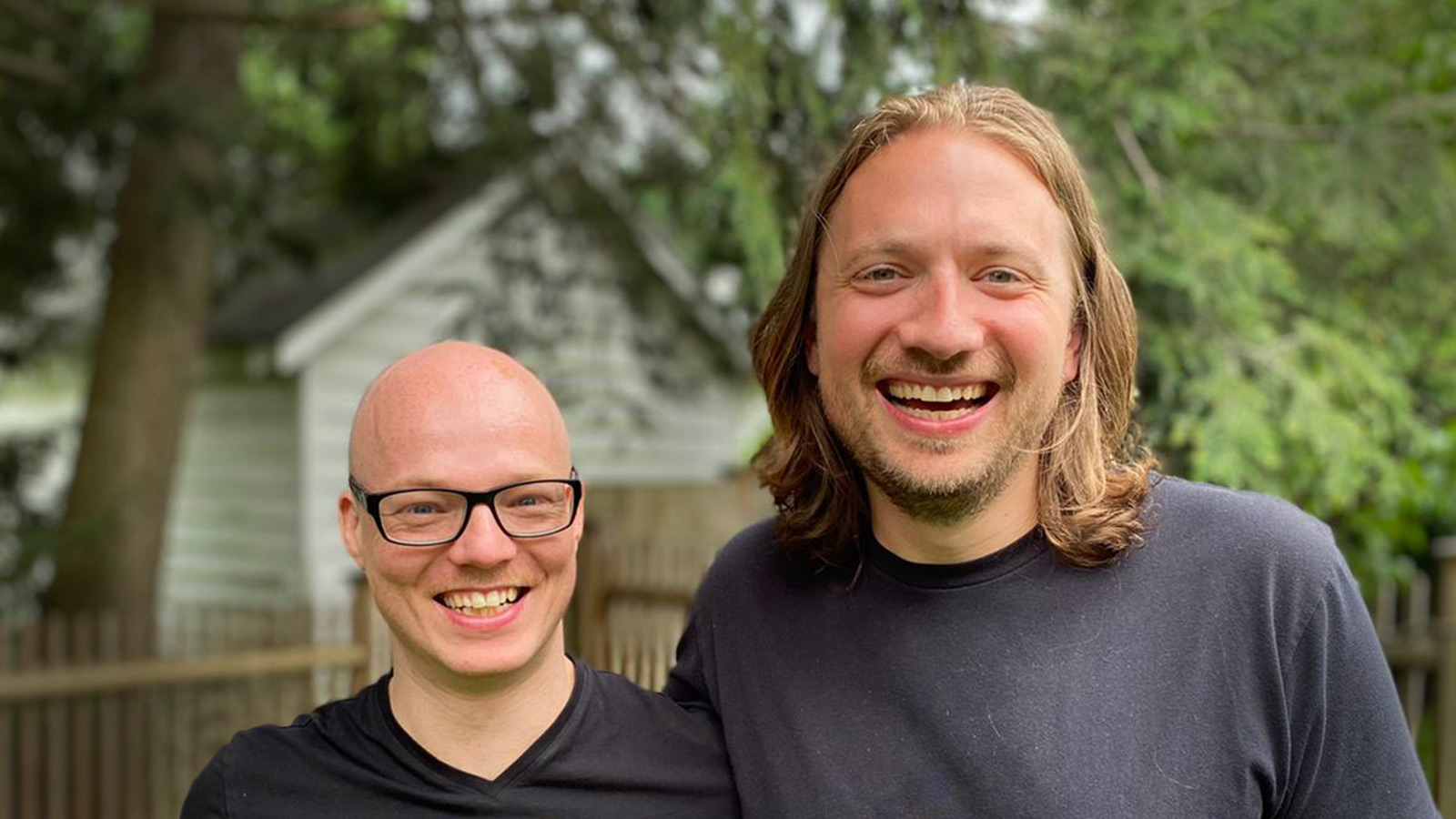 For the past decade, we've been starting, scaling, selling, and consulting with businesses of all sizes. This year, we decided to combine our content marketing expertise to create our first of many courses on building a content marketing engine.
We believe that marketing is a science and not an art, so our courses focus on building repeatable systems for growth. Marketers fail because they either lack the processes, systems, and frameworks they need, or the discipline to carry out those processes consistently.
In our courses, you'll get the exact formulas we've used to grow businesses to millions of users and revenue.
Start your content marketing engine Learn more about us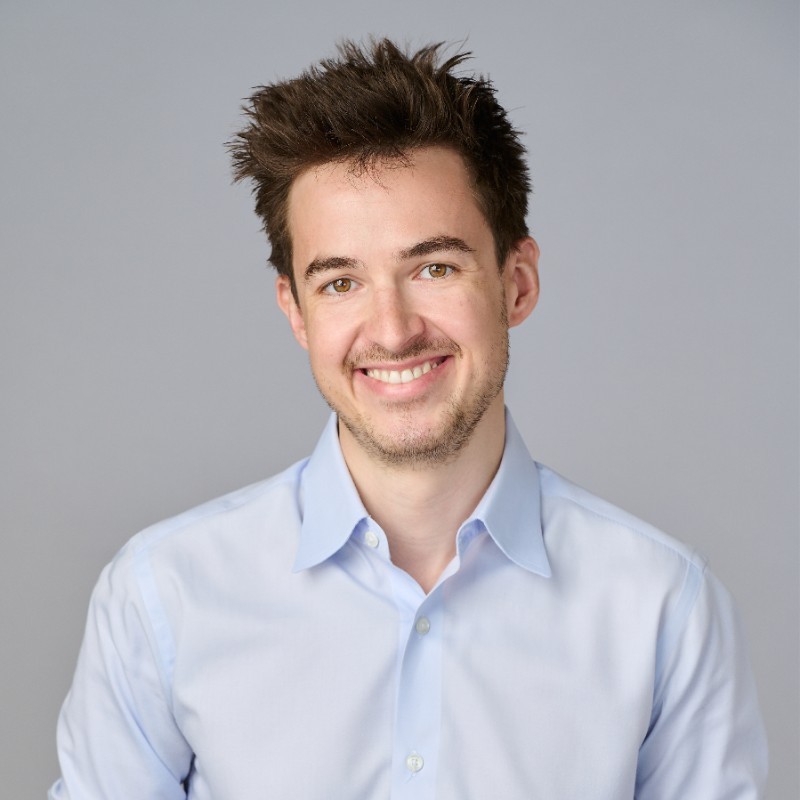 Moritz Plassnig
Former CEO and Co-founder at Codeship
"As my co-founder at Codeship, Manuel helped create a lead engine based on content marketing that generated over 1M unique visitors per year to our blog, driving thousands of marketing-qualified leads every month, helping make Codeship a multi-million dollar business with 1,000s of customers."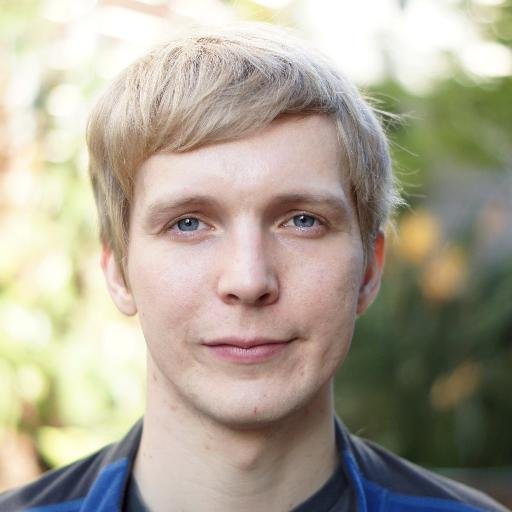 Lukas Fittl
CEO and Founder at pganalyze
"Manuel has implemented a sustainable, repeatable content marketing engine for pganalyze. Through his scalable marketing systems and frameworks we grew organic traffic by 5x, while keeping our budget below $5,000 per month."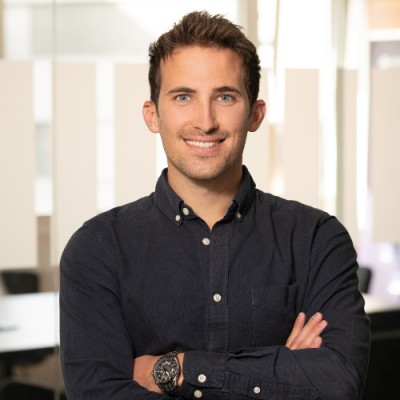 Markus Jenul
Head of Digital Marketing at Bitmovin
"Manuel has helped us triple our leads within his first 6 months at Bitmovin while needing half the budget we had had previously allocated."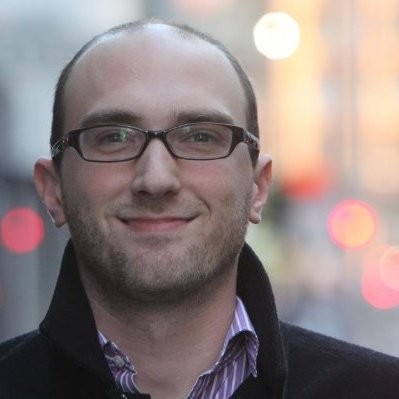 Kieran Farr
Former VP Marketing at Bitmovin
"Manuel has helped the Bitmovin Marketing team accelerate lead gen performance while decreasing their overall spend by over $100k."
---