Building a Content Marketing Engine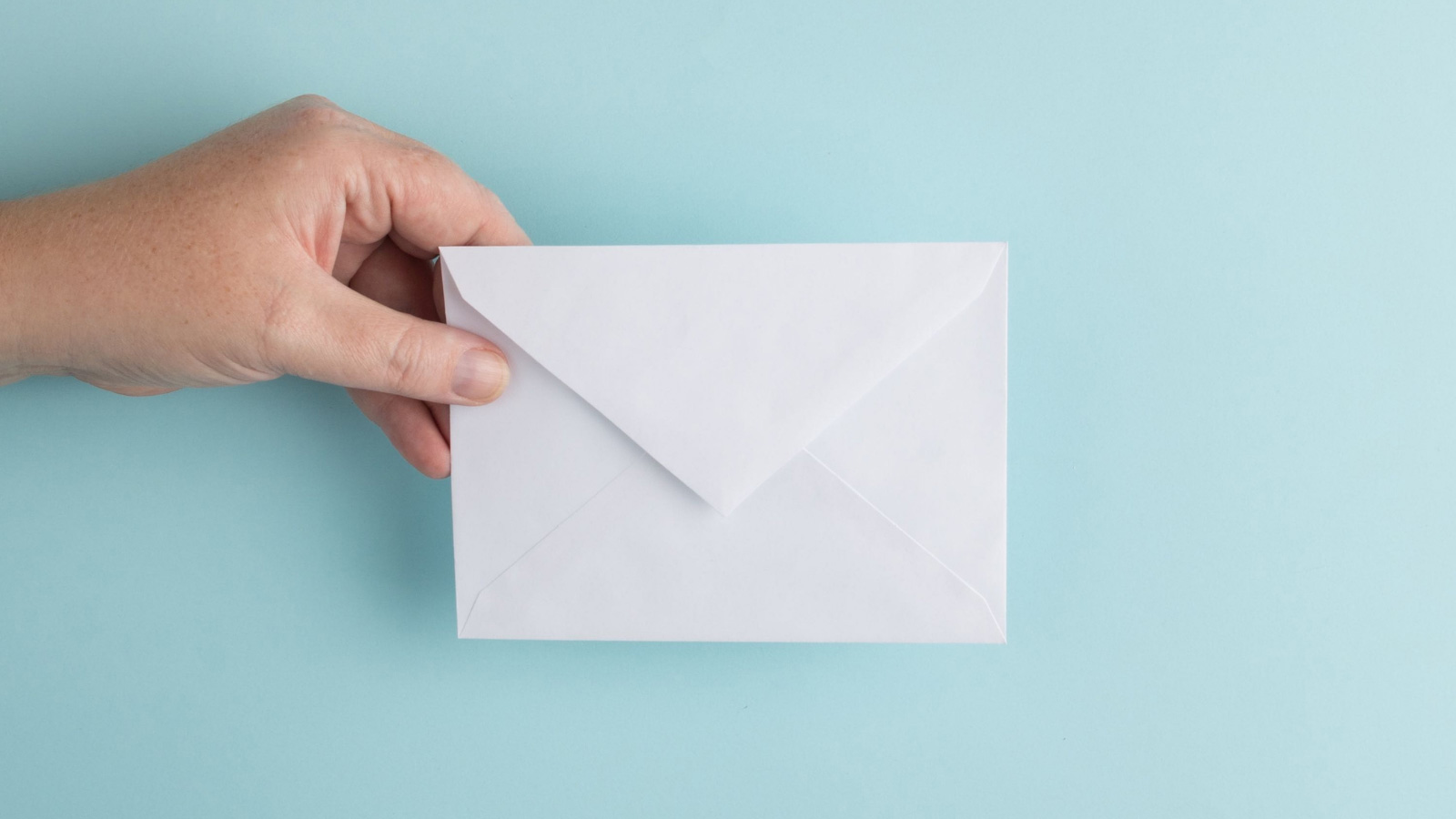 Introduction
Content marketing has proven time and time again that it can be a valuable revenue driver for businesses, regardless of industry.
After working with many clients over the years, we realized that - while many businesses know the value of content marketing - they struggle to turn content into a consistent, predictable growth channel. All too often, they start a blog, create a few posts, then lose steam. The marketing team looks back at their Google Analytics account a few weeks later and sees almost nothing, so they move on to other channels.
Marketers who fail to succeed at content marketing either lack the processes, systems, and frameworks needed, or they lack the discipline to carry out those processes consistently.
In this course, you'll learn how to overcome both of these barriers and prove to your company's leadership that your content marketing efforts positively contribute to the business.
As content marketers, we have a responsibility to the business to provide predictable output of content that drives people from awareness to consideration to purchase decision. This course will walk you through the exact process that you can use to build a predictable, consistent content engine.
We know this strategy works because we've used it for years, implementing it for companies of all sizes. Whether you're a one-person marketing team with less than $1 million in annual revenue or part of a multi-million-dollar software company, you can use this course to create a repeatable, scalable, and predictable content marketing engine!
This Course Includes
---