About Us
For the past decade, we've been starting, scaling, selling, and consulting with businesses of all sizes. This year, we decided to combine our content marketing expertise to create our first of many courses on building a content marketing engine.
Manuel Weiss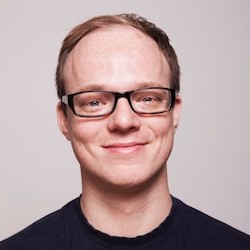 As the founder of Codeship, Manuel built a lead engine based on content marketing that generated over 1M unique visitors per year to the Codeship blog, driving thousands of marketing-qualified leads every month, helping make Codeship a multi-million dollar business with 1,000s of customers.
Since selling the business to CloudBees in 2018, Manuel has been consulting for and investing in tech startups.
---
Karl Hughes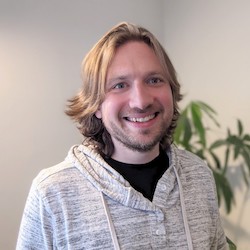 Ever since he started a 50-person campus news blog in college, Karl has been obsessed with writing and creating content. After spending 8 years as an engineering leader at venture-funded tech startups in Chicago, he went on to start Draft.dev, where he helps companies reach software developers through content marketing.
Start your content marketing engine Get updates for future courses
---